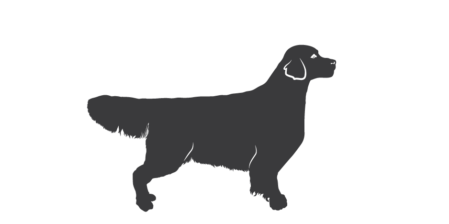 WELCOME to the SOUL SIMPHONY
Soul Simphony kennel is located in Nis, Serbia. We live in our new house in the suburb Podvinik. A quiet and slightly mountainious part where the wind roses cross, the ideal place for us and our dogs, which you will meet on the following pages.
The clean air and the quiet environment are basics for a quality and healthy breeding of dogs which we would like to reach.
The kennel affix was chosen after the name of our first bitch Soul Simphony Sleepysong, our Masha, which came to us in 2008 and tought us how it feels to love and be loved.
At present we own 8 dogs, which live with us inside the house. Our dogs are not kenneled outside so they are very well socialized with human in general and children, with other dogs and cats.
We wish you a pleasant time on our website!!
Bojan and Biljana Zeljkovic